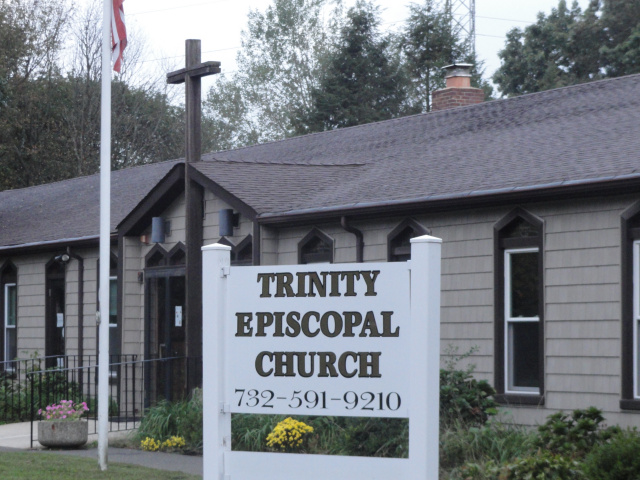 The Rev. Maria B. Sanzo - Rector
July 2016 Sunday Service Schedule
8 AM -- Holy Eucharist
10 AM -- Morning Prayer
Saturday Services, July only
6:15 PM -- *Outdoors, with music
*Indoors if weather dictates
----------------------------------------------------
IMPORTANT MESSAGE FROM OUR RECTOR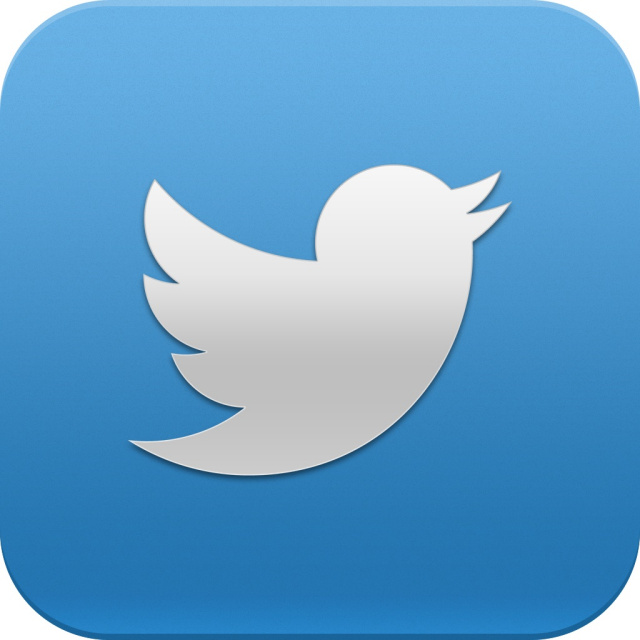 We hope you'll join us in church on Sunday. Holy Communion is open to all who wish to receive -- all are welcome at Christ's feast. Join us for light refreshments and conversation after the service. For more information, click here for our Visitor's Guide
---
Our brothers and sisters in Ecuador have suffered a devastating earthquake. Hundreds of people have been killed. The death toll is expected to rise. Thousands were injured. There has been widespread damage, especially in some of the coastal areas and cities.
---
Announcements
Make sure you check out our Calendar of Events page for
everything taking place at Trinity!
IMPORTANT MESSAGE FROM OUR RECTOR
HELP US GROW.

The vestry is actively considering participating in the "Way of St. Paul" initiative from the Diocese. We are looking for a few volunteers to join us and form the Trinity Matawan St. Paul Team. We would ask that you prayerfully review the information at this link. If you have any questions please ask vestry member Susan Boyd.
Hey Parents! Want an easy to use and access tool to help build on the faith lessons taught at Trinity? Head over to http://standrewsfish.weebly.com/worship.html .http://thebeginnersbible.com/kids.php
Macaroni Mondays - Replacing our Meatloaf Mondays is Macaroni Mondays. Call the office to find out how you can help out St. Mark's in Keansburg in their ministry of feeding the hungry.
Heard about Holy Ham Wednesdays? Trinity has volunteered to spend an additional day per month assist St. Mark's in Keansburg, NJ. Contact the office for the schedule. Can't make a Wednesday? We'll need donated canned hams to donate to St. Mark's.
Christian Formation on the Go -- Want to be deeper in your Christian Formation, but can't find time? We're coming to you! Click on the V Formation link in our menu bar for the first three virtual courses in our V Formation series.
The Schedule for All Those Who Serve is now on the Trinity Ministries page.
Materials for Lay Readers are now available on the Trinity Ministries page.
---
Michael Gow, Warden
Rosemary Atterbury, Warden
Ellen Pedersen, Parish Administrator

Trinity Episcopal Church, 18 Ryers Lane, Matawan, NJ 07747 / 732-591-9210